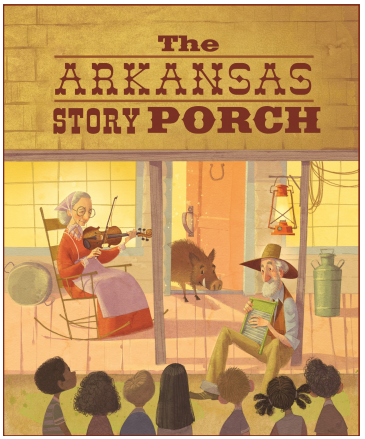 The Arkansas Children's Theatre
Elizabeth Spencer
Monday, February 03, 2020
Mark Your Calendars!
The Arkansas Children's Theatre will be performing in the Two Rivers High School Auditorium on Tuesday, February 18th. They will present The Arkansas Story Porch at 9:00 AM for the High School & 1:00 PM for the Elementary.
This story features Old Winnie and Monroe Jones who are the fun-lovin'est pair of Ozark hill folk you'll ever hope to meet. Nothing tickles them more than sitting on their plank-board porch with friends and neighbors spinning yarns and singing songs of Arkansas lore and Arkansas history. And guess what? You're invited! So, pull up a seat and get ready to laugh and sing. It's Arkansas storytime, ya'll!
This program is free of charge. Please make plans to attend and enjoy the performance!