Congratulations to Two Rivers FCCLA members.
Two Rivers FCCLA members attended State FCCLA leadership convention at Hot Springs on Wednesday, March 4, 2020.

Maverick Whitlow and Sydney Stalnaker earned a gold medal at State STAR Events and qualify to attend National competition this summer in Washington DC.  
Lizzy Pierce also received a gold medal.  Ashton Lancaster, Josie Hall, and Giselle Galvan all earned silver medals.  
The chapter earned a bronze award certificate for their community service project with Main Street Mission in Russellville.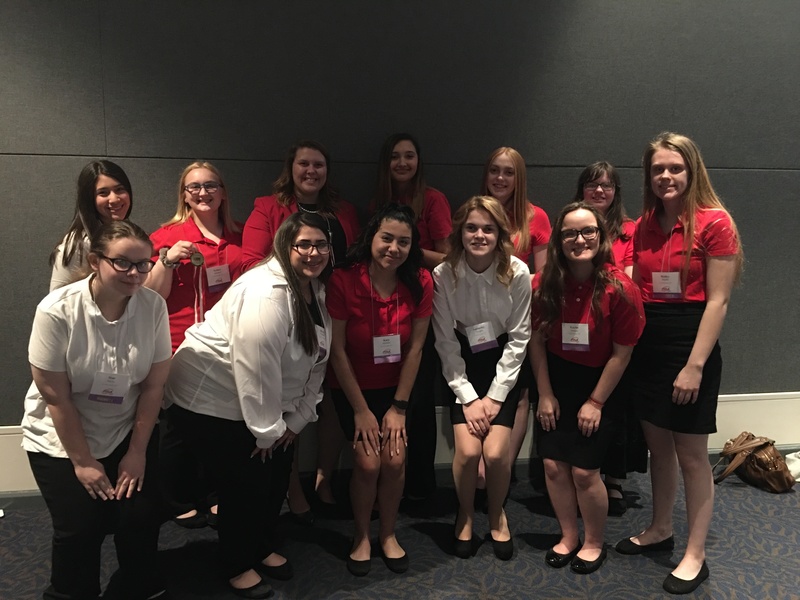 We are super proud of all of these young ladies.