January is School Board Recognition Month Two Rivers School District proudly salutes our Two Rivers School Board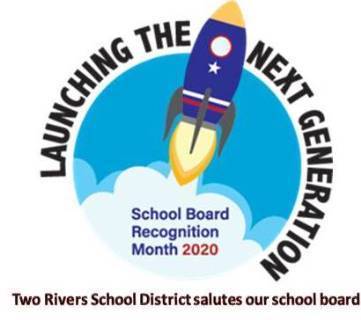 Two Rivers Plainview Superette Academic Students of the Month for December 7th -9th Dakota Hooker 10th-12th Ethan Bates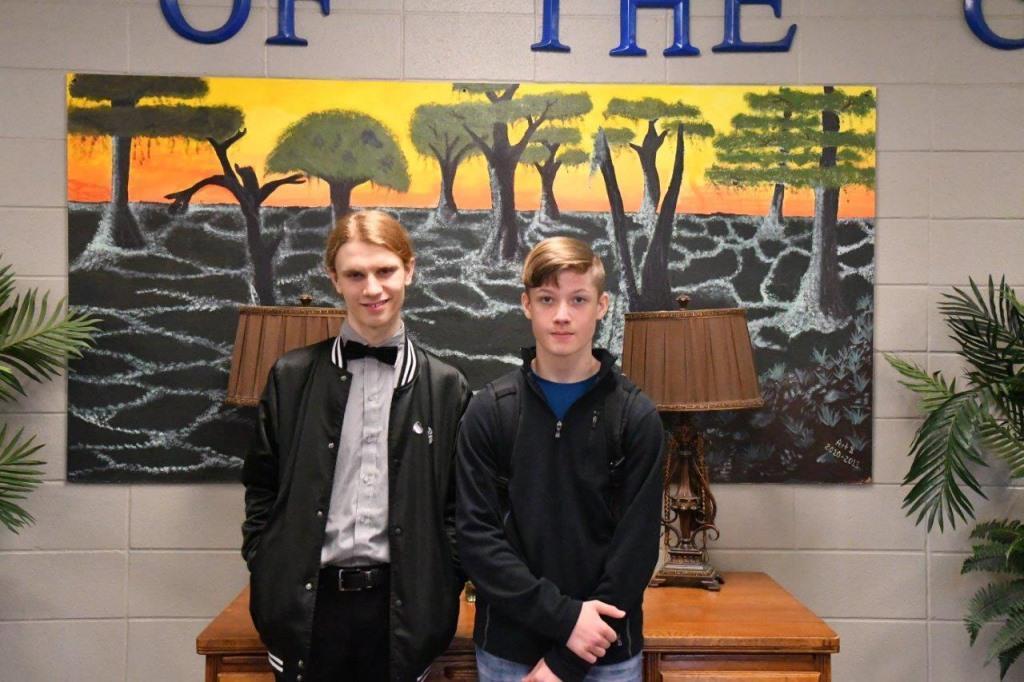 Two Rivers Junior Auxiliary of Yell County Students of the Month for December 7th -9th Airastyn Novinger 10th-12th Star Mello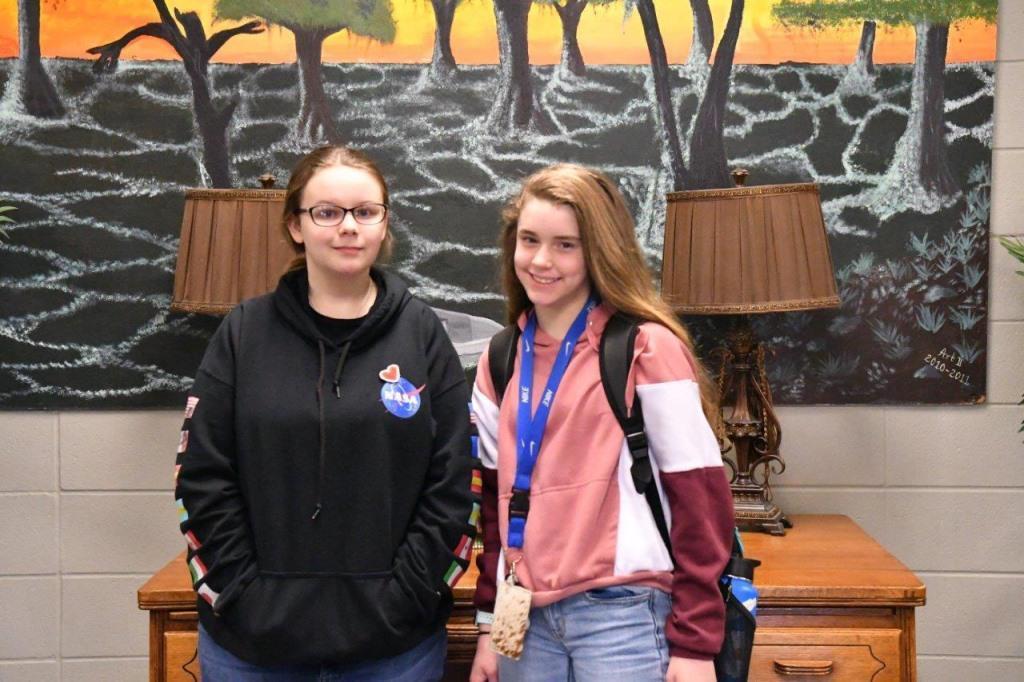 FFA Students receive Certification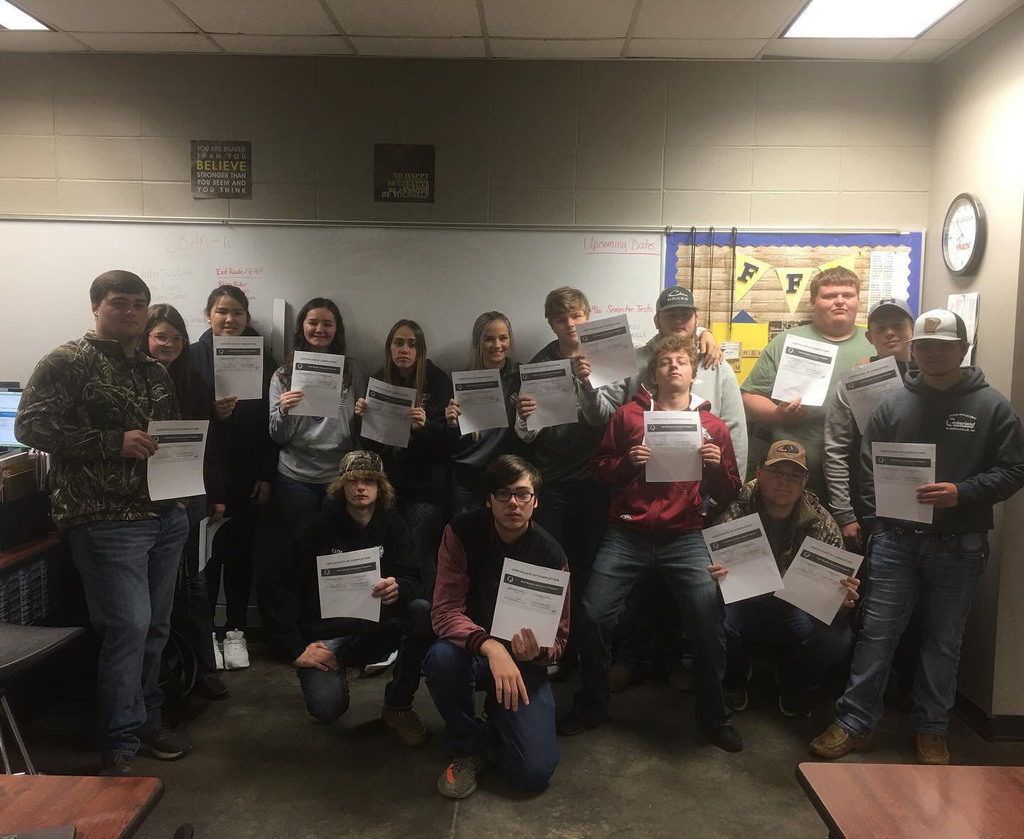 January is School Board Recognition Month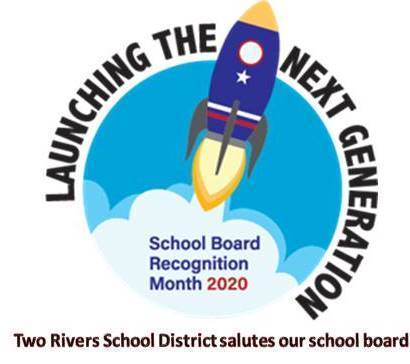 Two Rivers FFA competed at the Petit Jean Sub-Area Leadership Development Event Contest on Thursday, December 12th. The following students placed in the Top 5 in their respective categories. Chapter President Kyley Stone 2nd Place Extemporaneous Speech Junior Josie Hall 5th Place Extemporaneous Speech Sophomore James Moss 5th Place Discussion Meet Freshman Michelle Rhoades 5th Place Prepared Speech.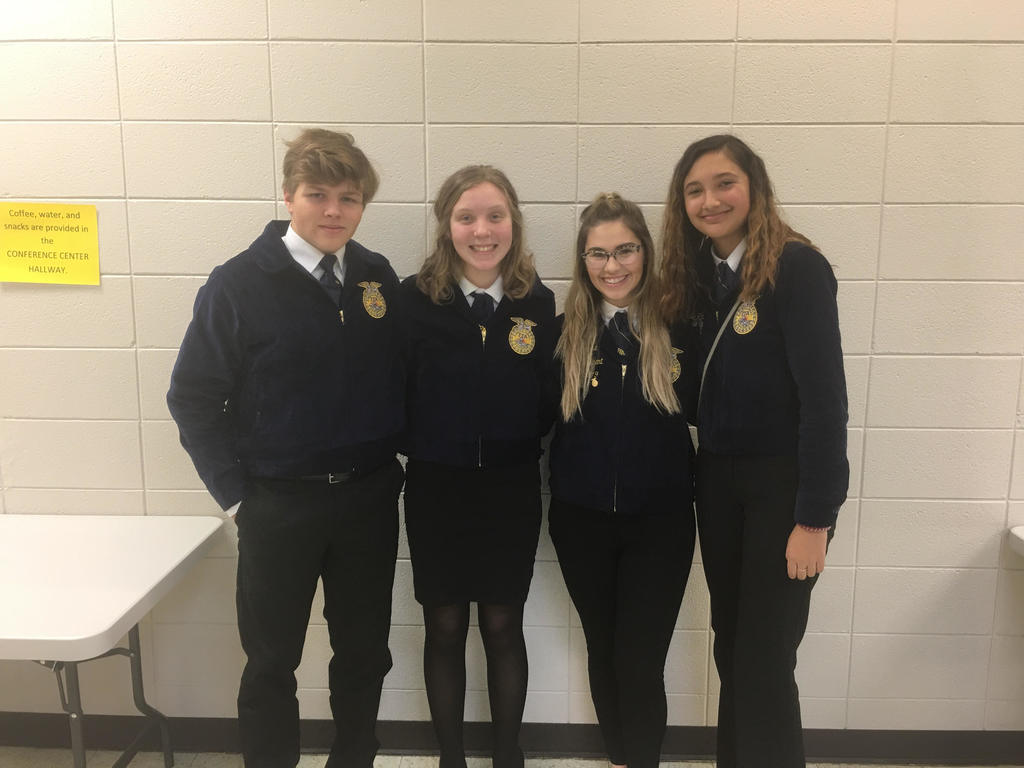 Sydney Stalnaker and Maverick Whitlow both competed at the Region IX Jr High All-Region audition on Saturday, December 14, 2019. Both girls scored high enough to be a part of the first band at the All-Region Clinic which will be held at the Russellville Fine Arts Center on January 17-18, 2020. We are very proud of the hard work these girls have done to be a part of All-Region this school year. Way to go!!!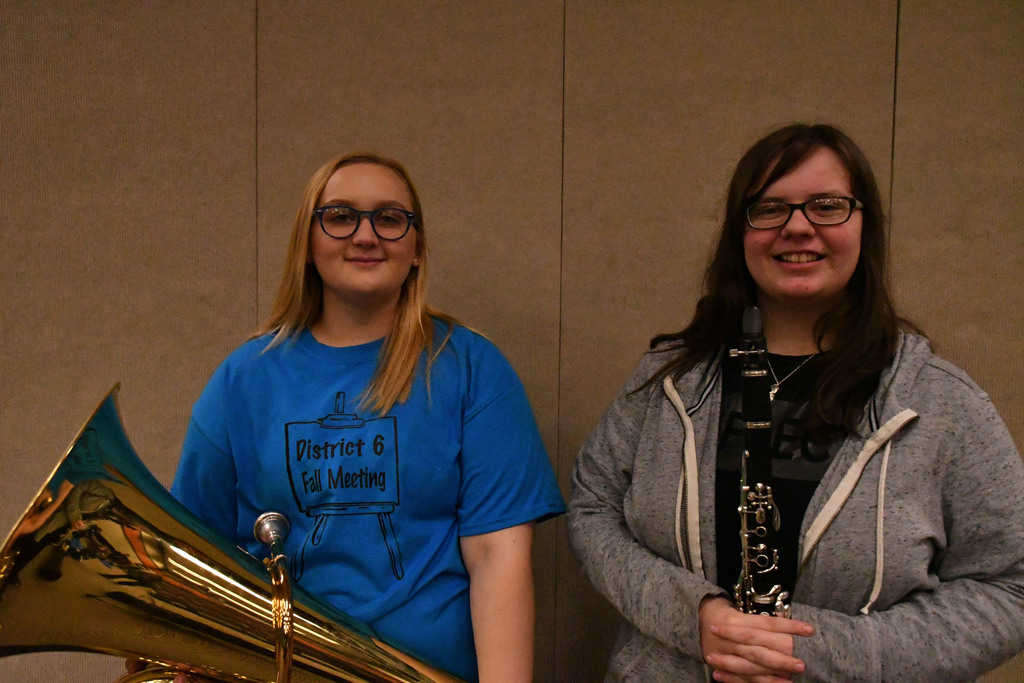 Two Rivers FCCLA members attended the recent District 6 leadership meeting at Jessieville High School. Junior member Josie Hall was inducted as as District officer for the 2020-2021 school year. STAR Events participants were awarded with their medals from last week's competition.

Josie Hall inducted as as FCCLA District officer for the 2020-2021 school year.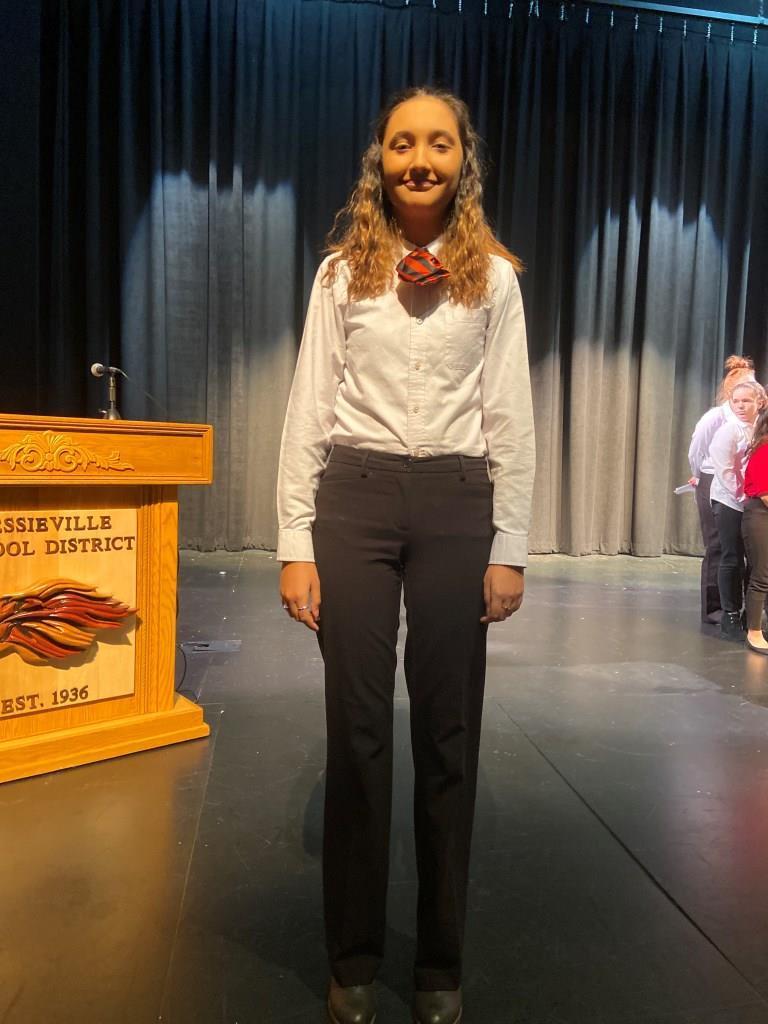 AMI Information Two Rivers School District has been approved by the state to use Alternative Methods of Instruction (AMI) on days when we have inclement weather or exceptional circumstances and must cancel school.