ACT ASPIRE INTERIM TEST #2 for 9th and 10th Grade Students (January 27 & 28) All Two Rivers 9th and 10th grade students will be taking their second interim tests on Wednesday, January 27 and Thursday, January 28 during 3rd and 4th periods. We need all students at school to test on these days from 9:40 AM until 11:15 AM. If you have any questions about this information, please contact the TRHS office at 1-833-272-8773.
After School Tutoring @ Two Rivers 5th-12th School 5th-12th After School Tutoring begins on Tuesday, January 19 and will run through March 18. (Monday through Thursday from 3:30-5:30 PM each day) *There will be no After School Tutoring on Thursday, January 21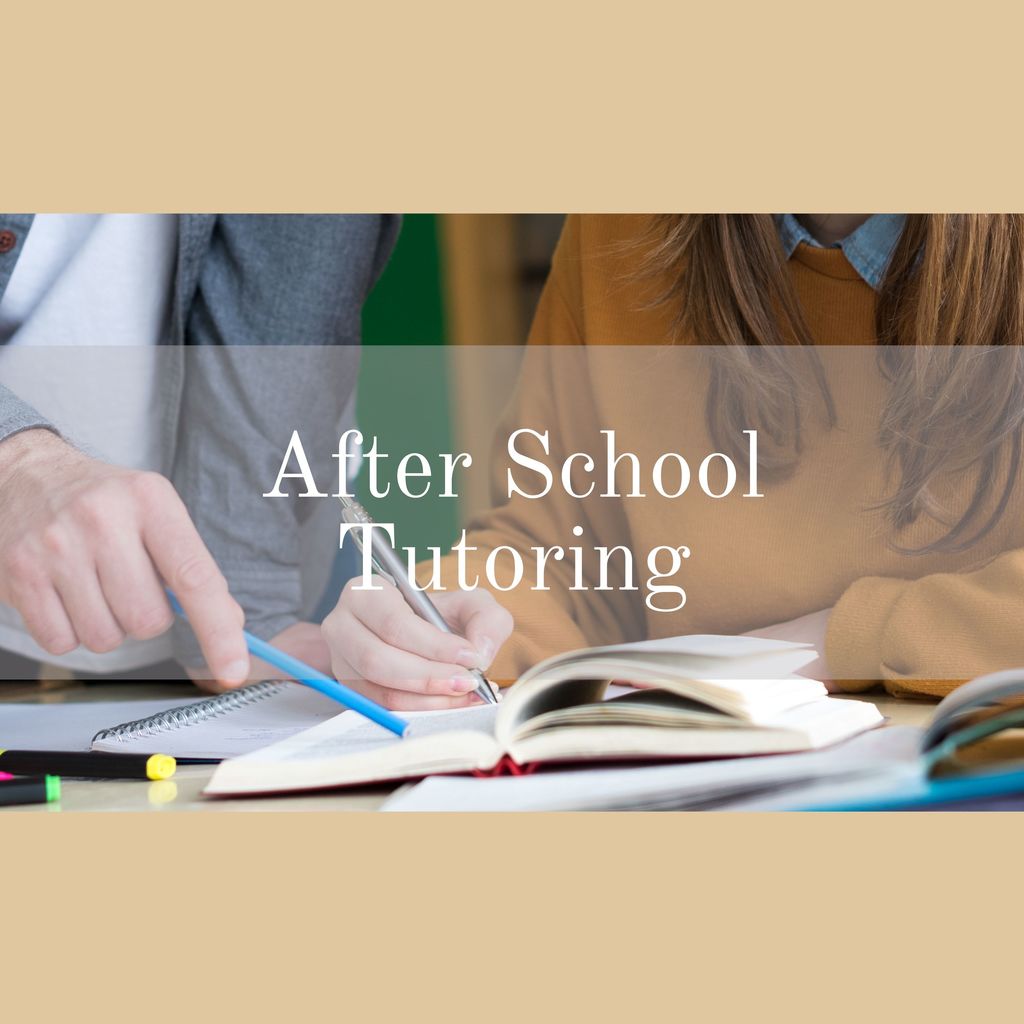 Two Rivers Virtual Learning Day - Monday, January 18 is a scheduled school-wide virtual learning day and there will be no students on campus. Students must log into their Chromebooks and complete their assigned classwork on the virtual learning day to be counted as present at school.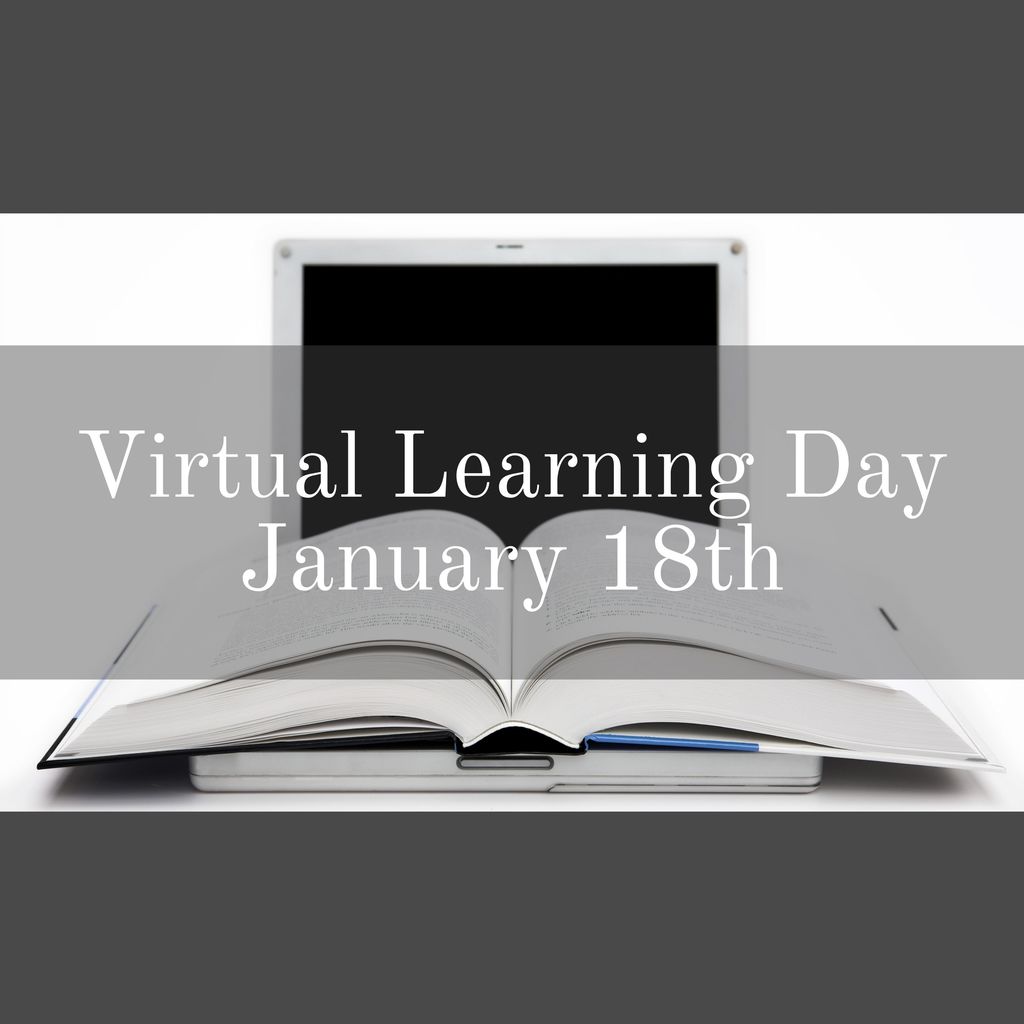 Previously Canceled Basketballs have been Rescheduled: Jr. and Sr. High Girls will play at Lamar, Friday, January 22 at 5:00pm All Jr and Sr. High Teams will play Perryville at Home, Monday, February 8 at 4:00 PM All Girls' Teams will play at Dover, Friday January 15 at 4:30 PM The Boys' Teams with Dover are to be decided All Mayflower Games are to be decided (No Home Games Friday, January 15)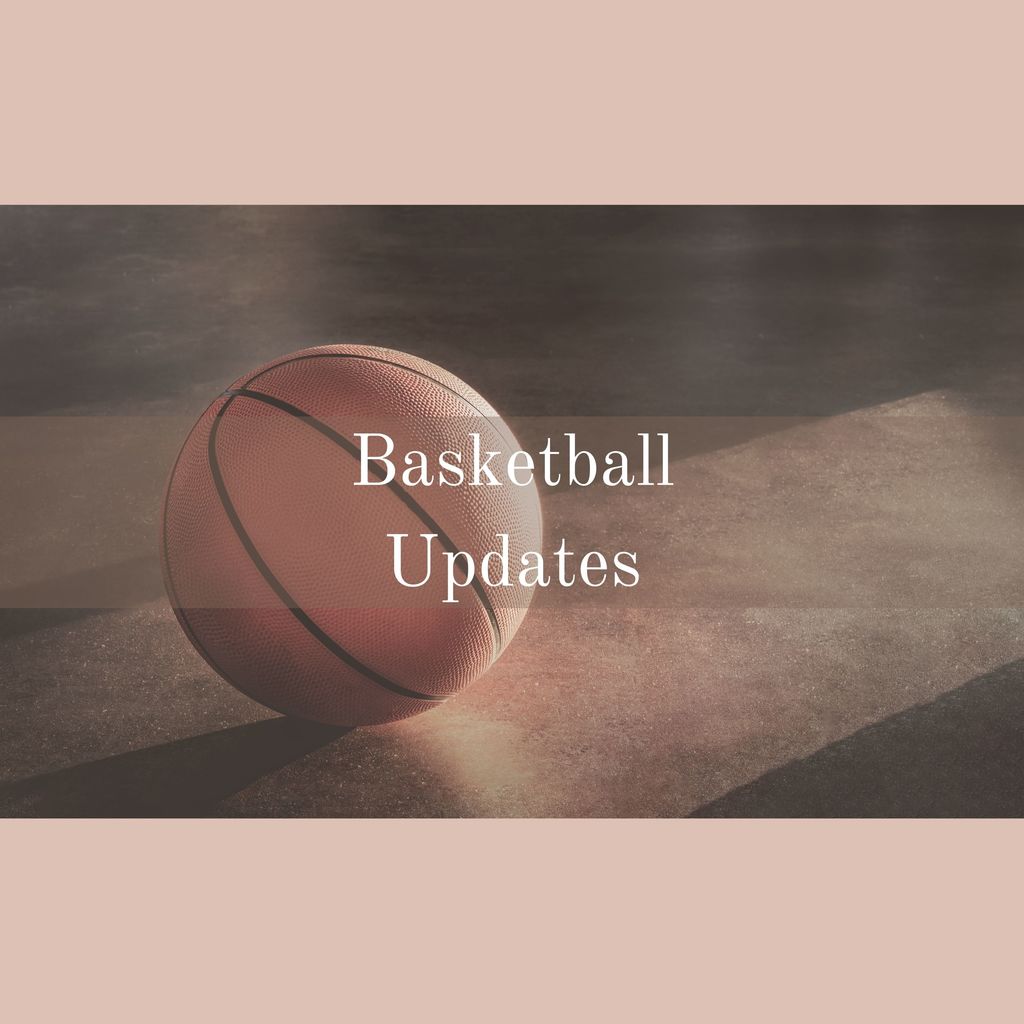 A reminder from Two Rivers School District to parents and patrons: If at all possible, we need your students onsite for NWEA interim testing. Regular testing will begin first thing in the morning, January 12th. K through 6th grade students will have Math on Tuesday the 12th and Reading on Wednesday the 13th. 7th-8th grade students will have Math on Thursday the 14th and Reading on Friday the 15th. Thank you for your continued support.
Tomorrow, January 12, all basketball games at Mayflower have been canceled.
Two Rivers Covid-19 Update: The Two Rivers School District is reporting on January 11th thirteen positive cases of Covid-19 in the district. We are currently following all Arkansas Department of Health guidance by tracing and quantining all probable close contacts.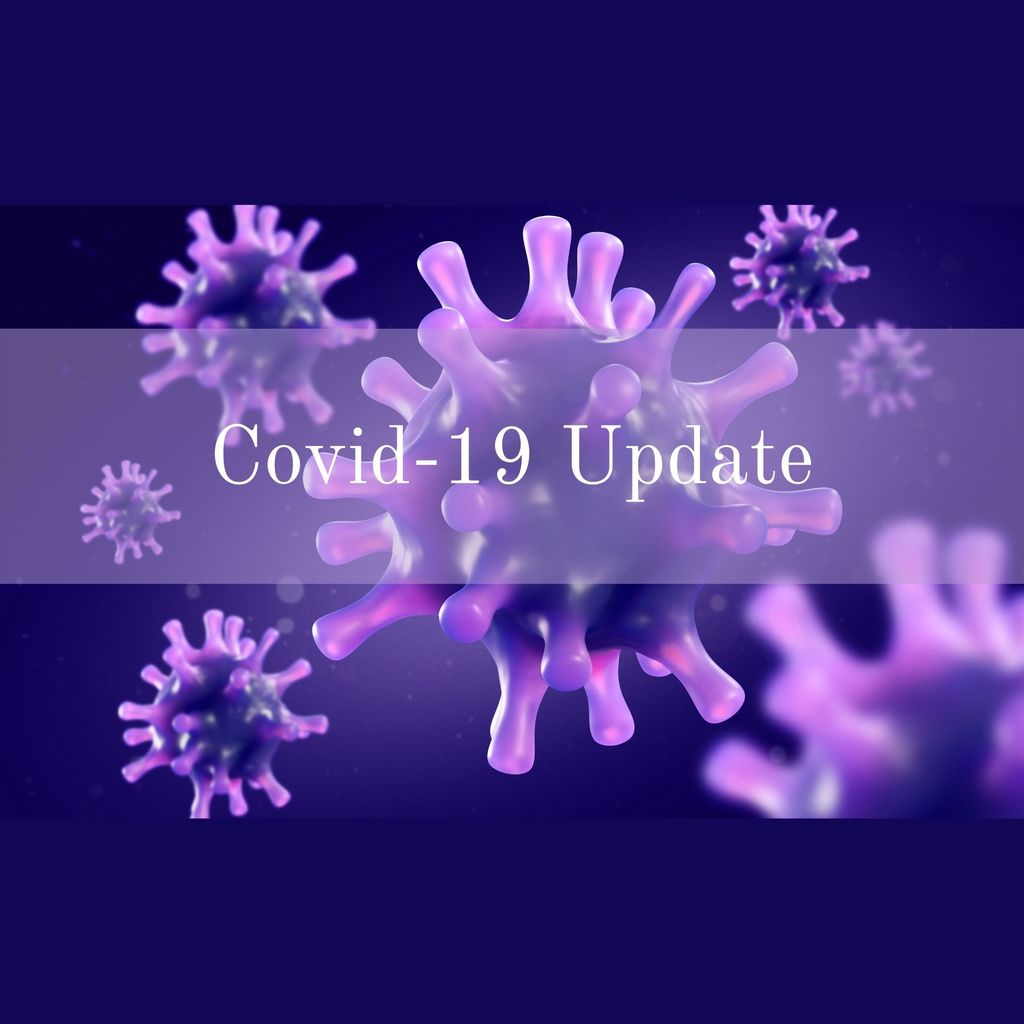 REMINDER! Blood Drive at Two Rivers on Friday, January, 8 2021. Top Level of the Two Rivers Gym between 8:30 AM & 1:30 PM We need people willing to donate blood. If you want to sign up, please email Barry Fisher (
fisherb@trgators.org
) or call 1-833-272-8773 and ask to speak to Mr. Fisher. Thanks!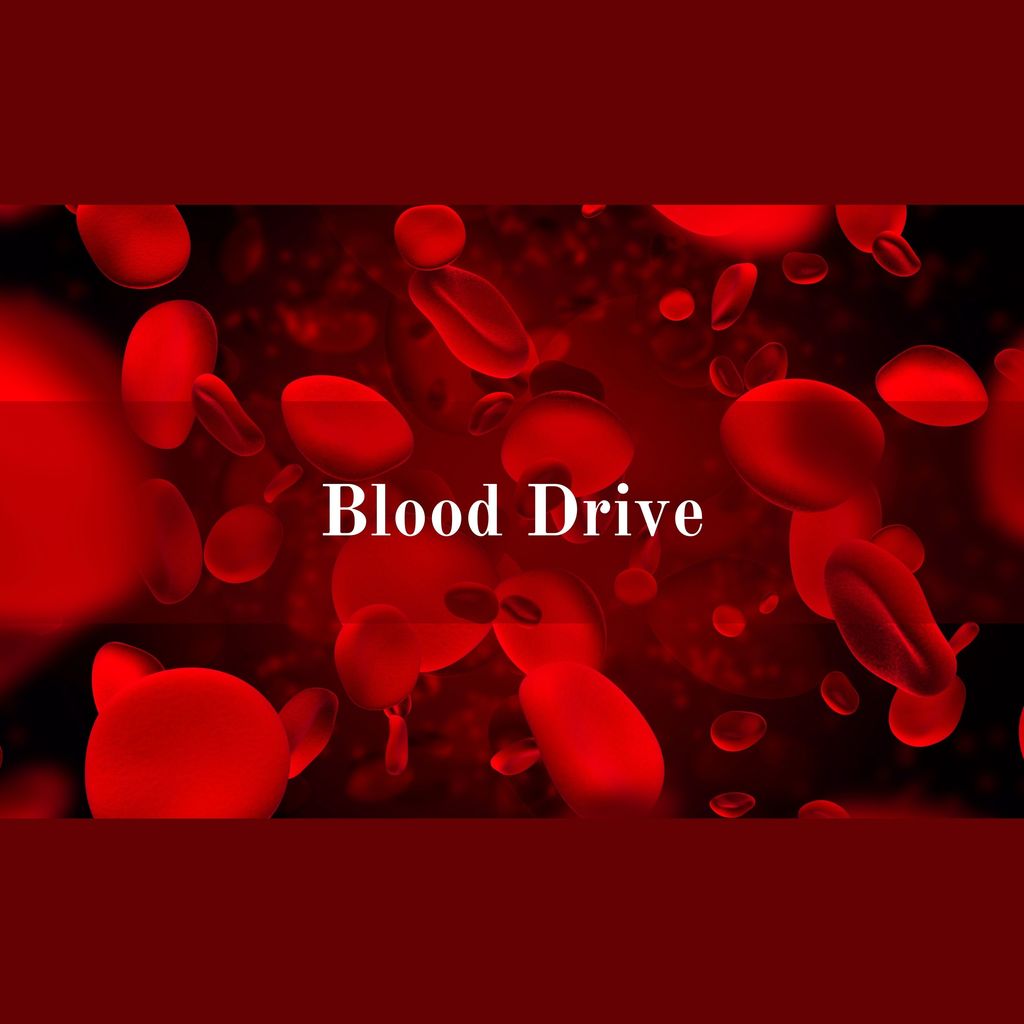 Two Rivers School District Parents and Patrons, We will administer our middle of the year NWEA assessments for students in Kindergarten-8th grade during the week of January 11-15, 2021. We will be testing in Reading and Math. In order to best meet the needs of our students and parents, we strongly encourage ALL students, including on site learners AND virtual/hybrid learners, to complete the assessments in person, AT school, in order for the assessment to be administered by a trained, certified teacher, and to insure the technology requirements are met for the best chance for success. Please visit the school website,
www.trgators.org
, for more detailed information.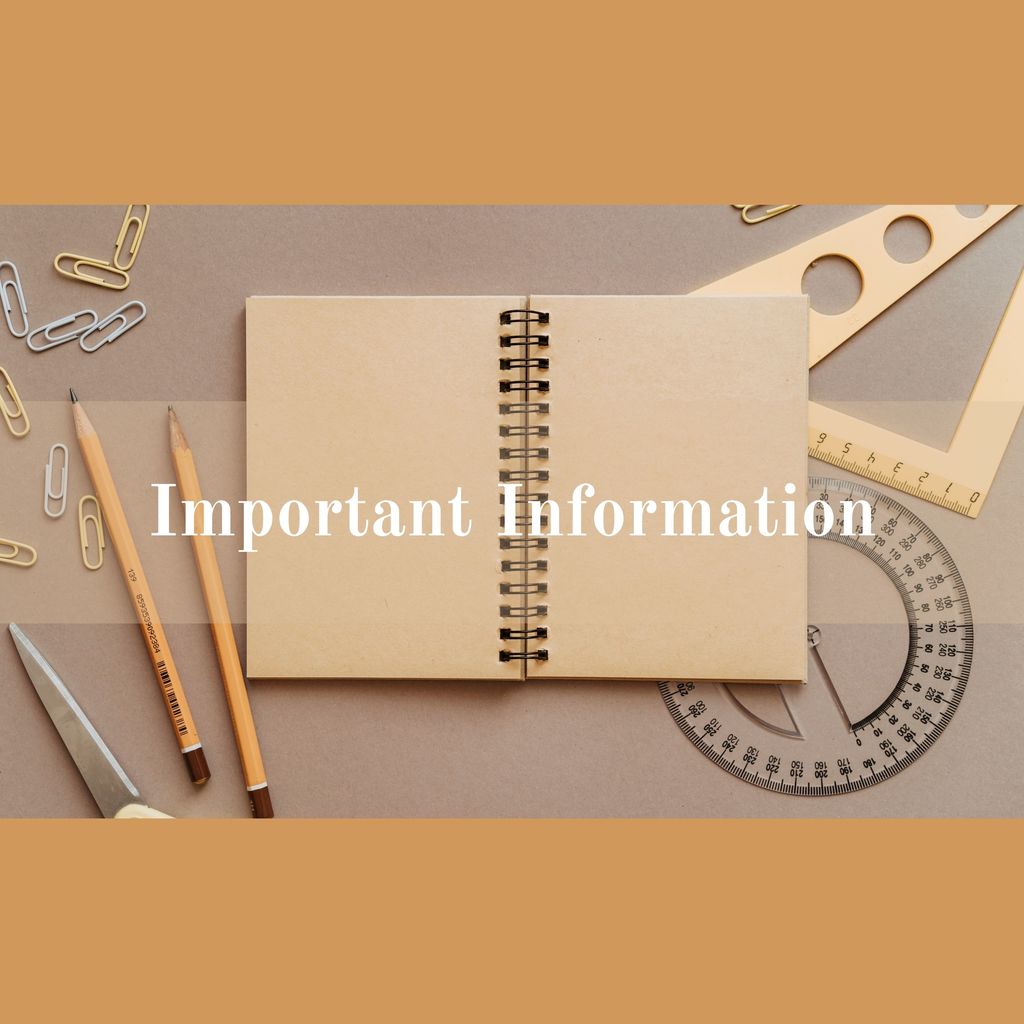 Two Rivers Basketball Games - Basketball games for 7th Grade and Jr. High Boys on Monday, January 4, Two Rivers versus Atkins, will begin at 4:00 pm. (The Jr. High Girl's game has been cancelled). The remaining games for this week are currently unchanged and can be found on the EVENTS page at
www.trgators.org/events
.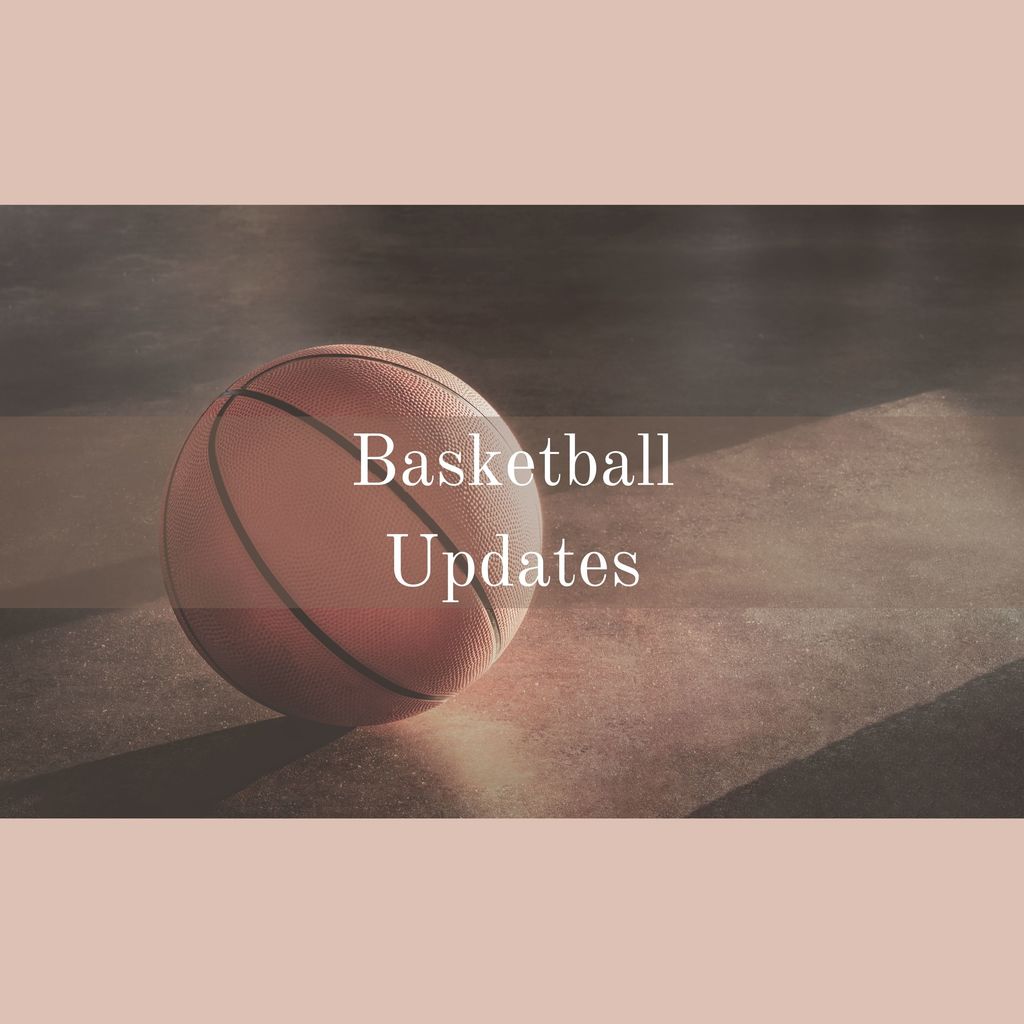 Happy Holidays from all of us at the Two Rivers School District! We hope you all have a fantastic Winter Break and cannot wait to see you again in the new year on January 4, 2021. Please remember that students will be dismissed at 1:30 pm today.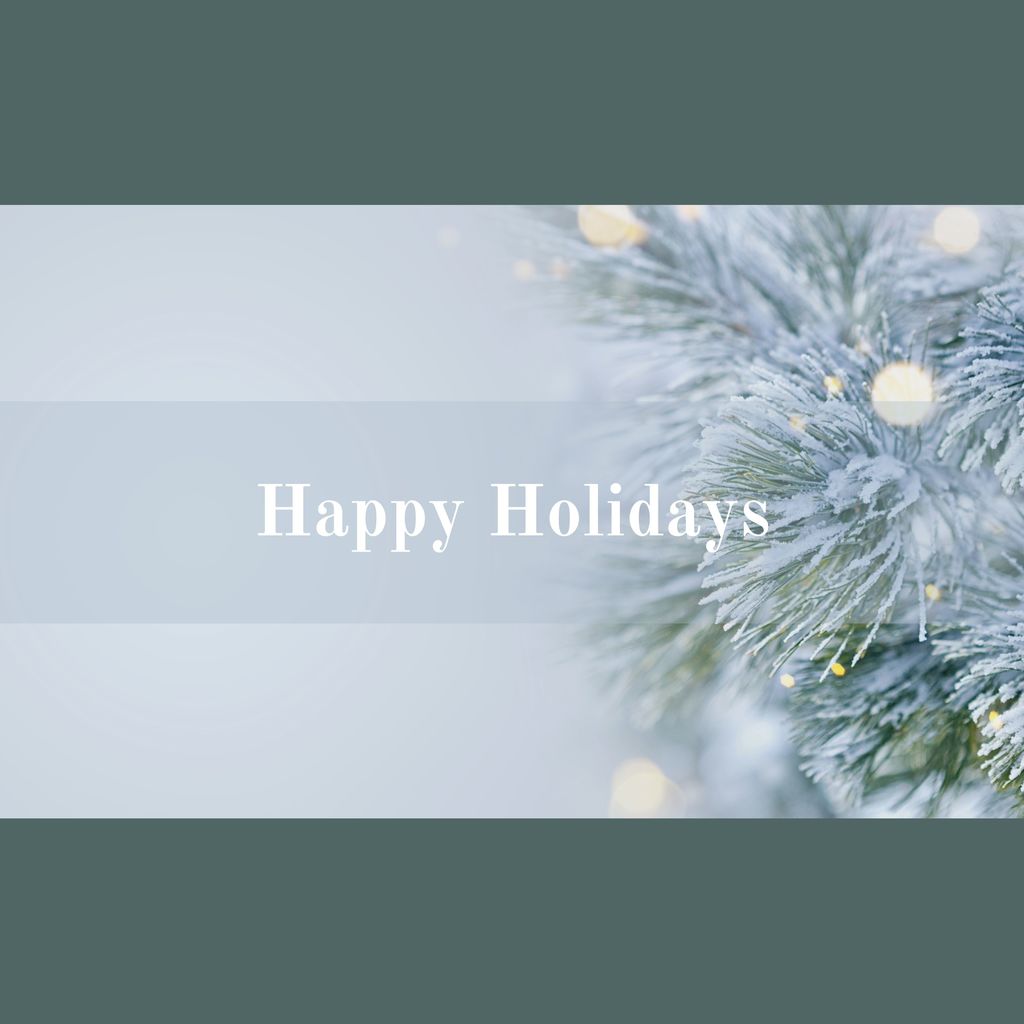 Girl's conference basketball games with Lamar have been rescheduled for January 9th. The games will begin at 10:00 am starting with 7th grade girls and end with the senior girl's game. Please note that County Line has been added to our schedule to make up for cancellations. Both senior high teams will travel to County Line on Friday January 22nd and start at 6:00 pm.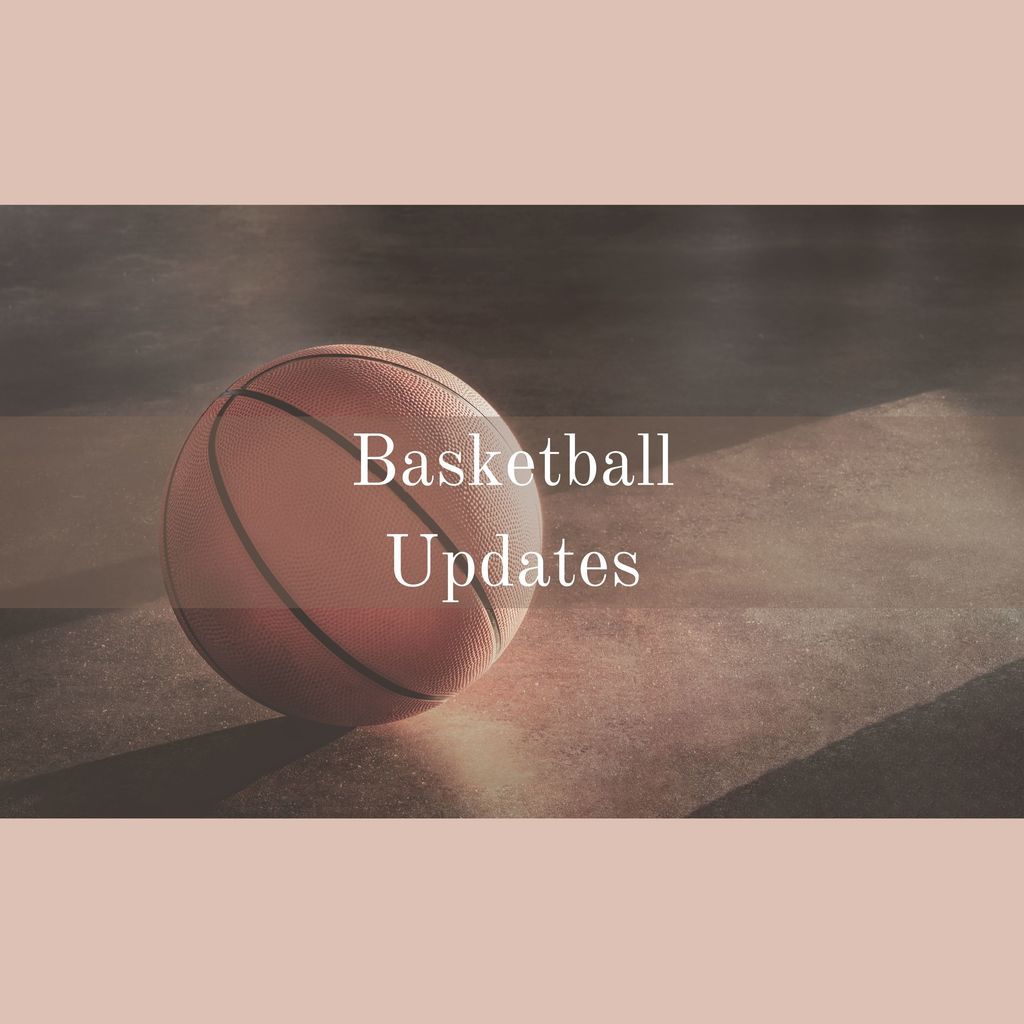 Blood Drive at Two Rivers on Friday, January, 8 2021. The Blood Drive will be located on the top level of the Gym. Appointments are available from 9am to 1:30 PM, if you want to sign up, please contact the front highschool office. Student sign ups for 16 years old and older will be during lunch on Monday, January 4, 2021.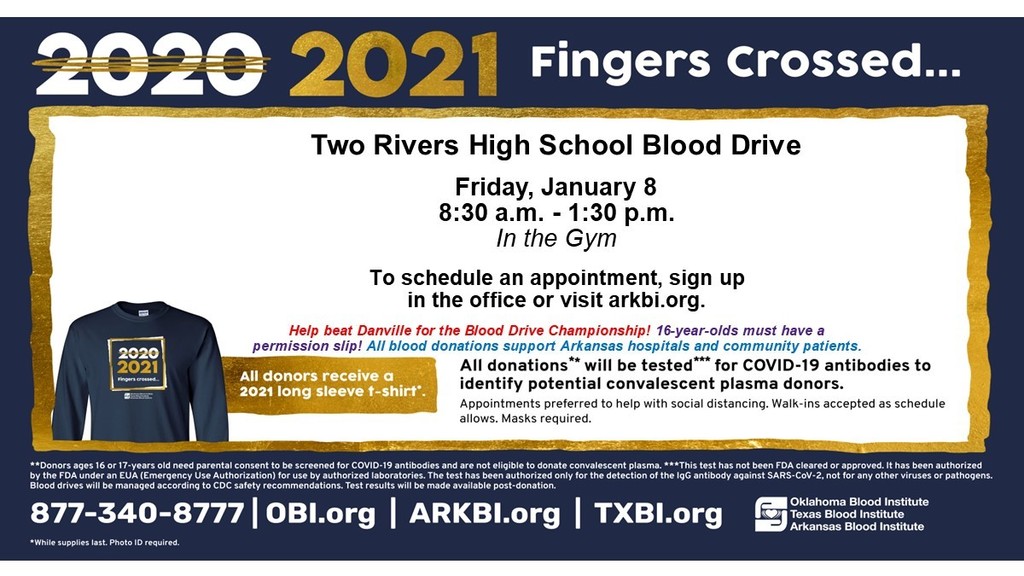 Parents, The Home Access System (HAC), used to view your student's current grades, will be unavailable December 20th-28th due to state upgrades with the system. Thanks!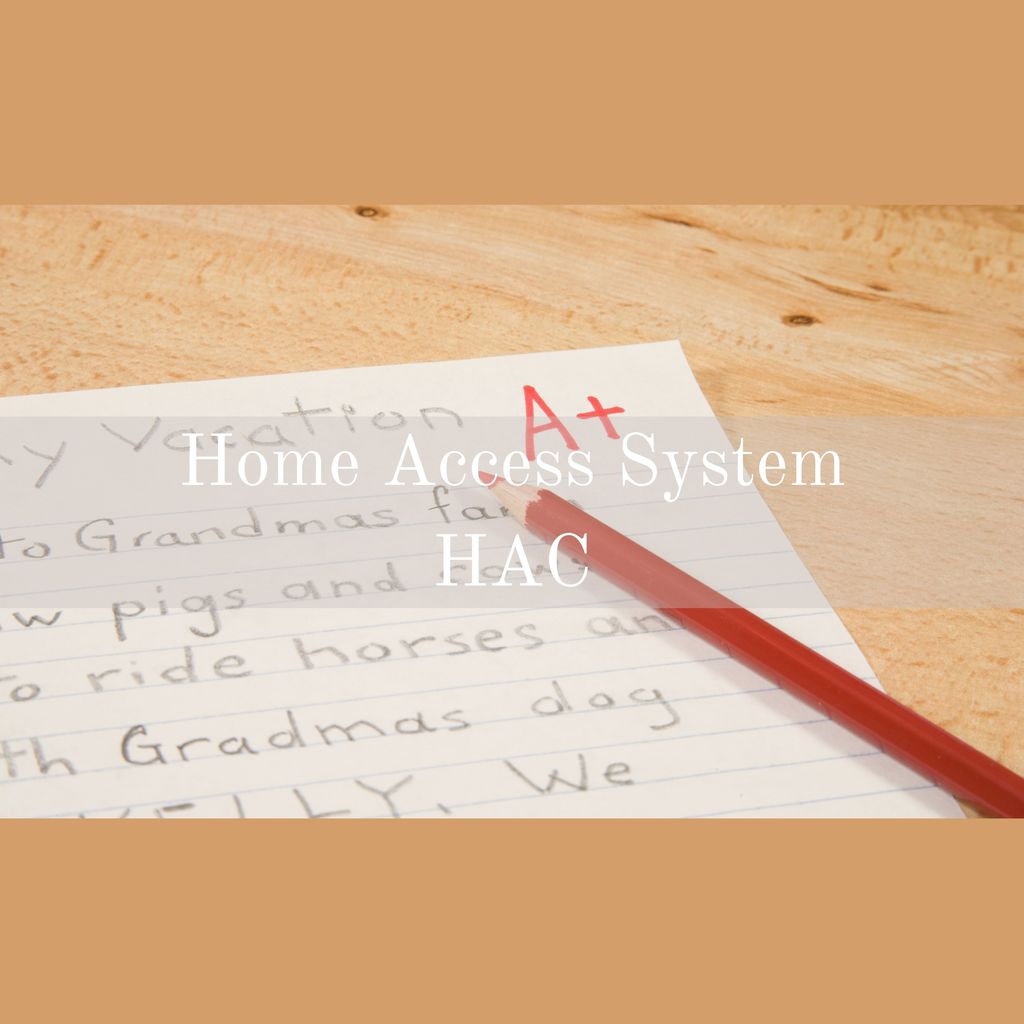 All basketball games scheduled for December 17th have been canceled.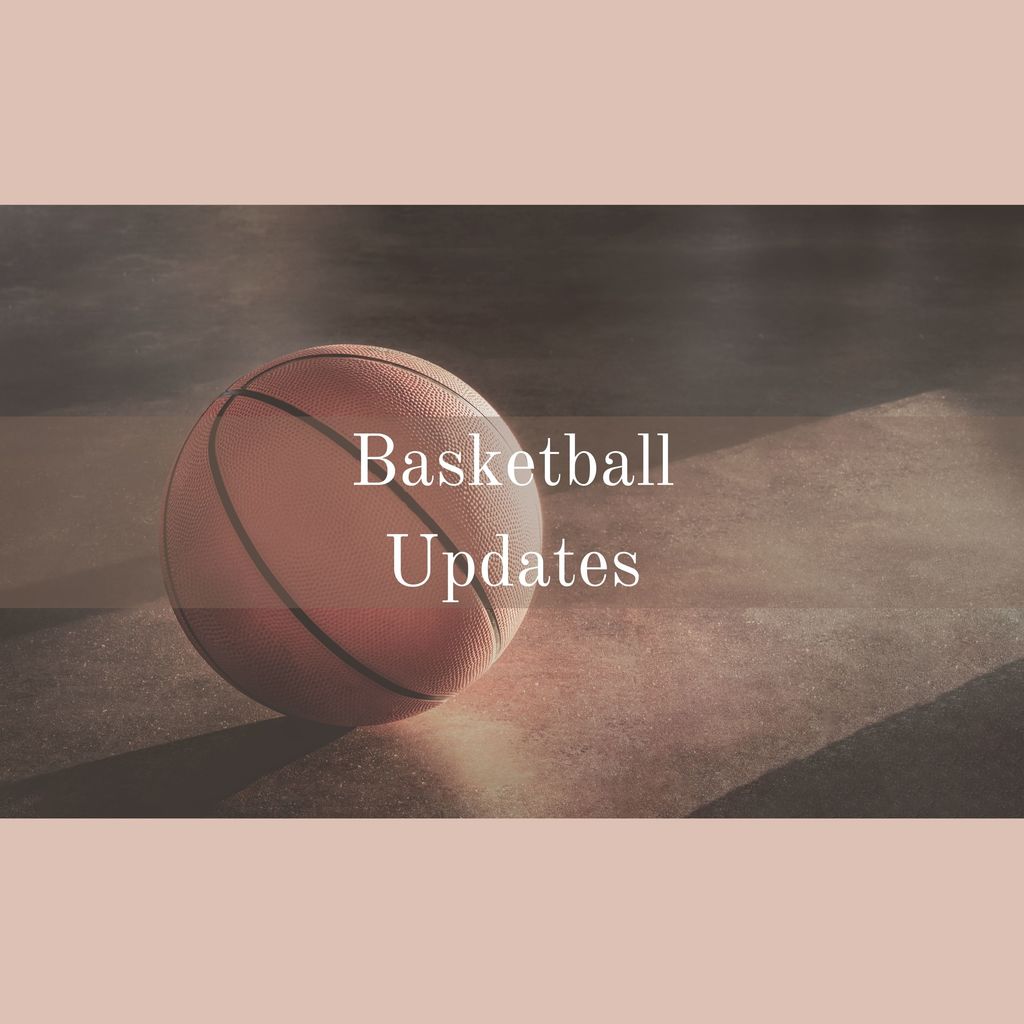 Ticket Vouchers for Basketball Games at Jessieville: Jessieville has sent ticket vouchers for the basketball games scheduled for today, December 15th. You will need a ticket voucher to enter their gym. You can pick one up at the highschool office.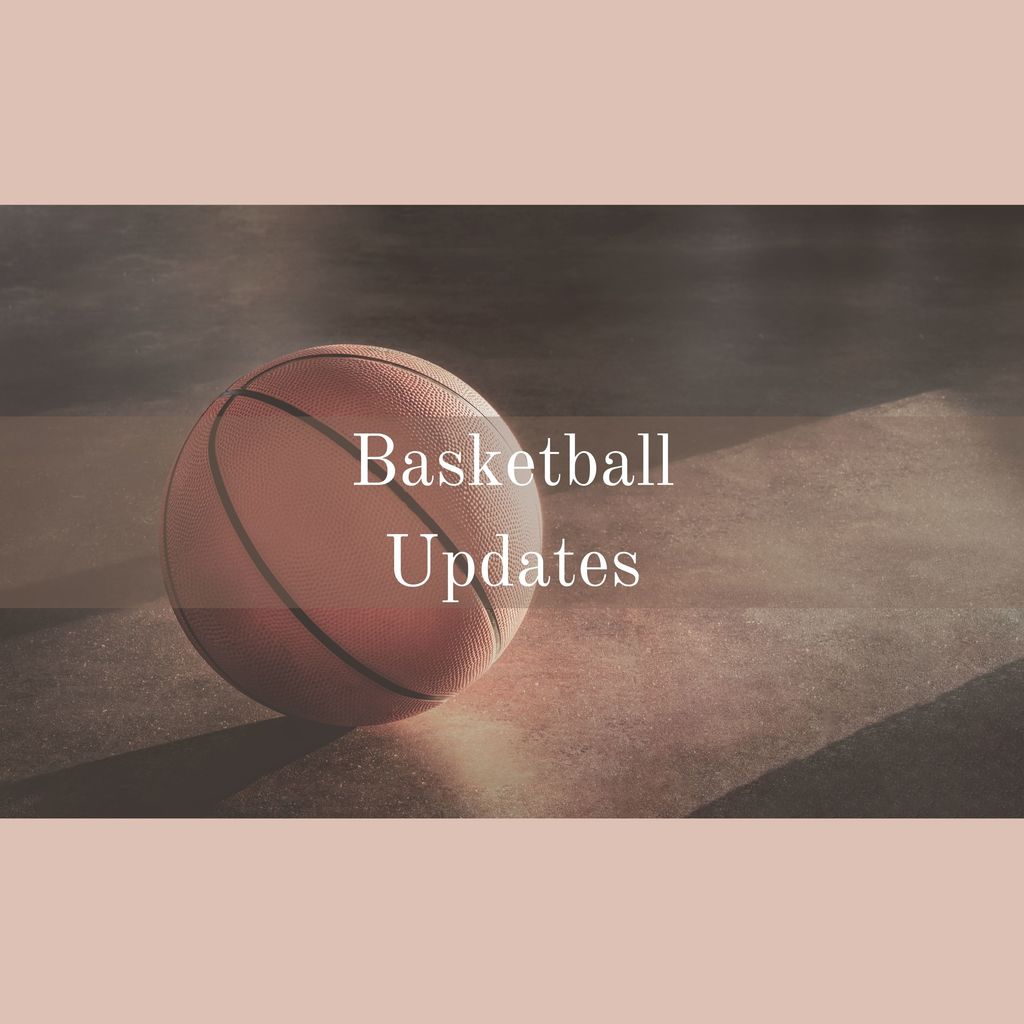 The Two Rivers School District is reporting on December 10, that two senior high students and three staff members have tested positive for Covid-19. We are currently following all ADH guidance and tracing all probable close contacts.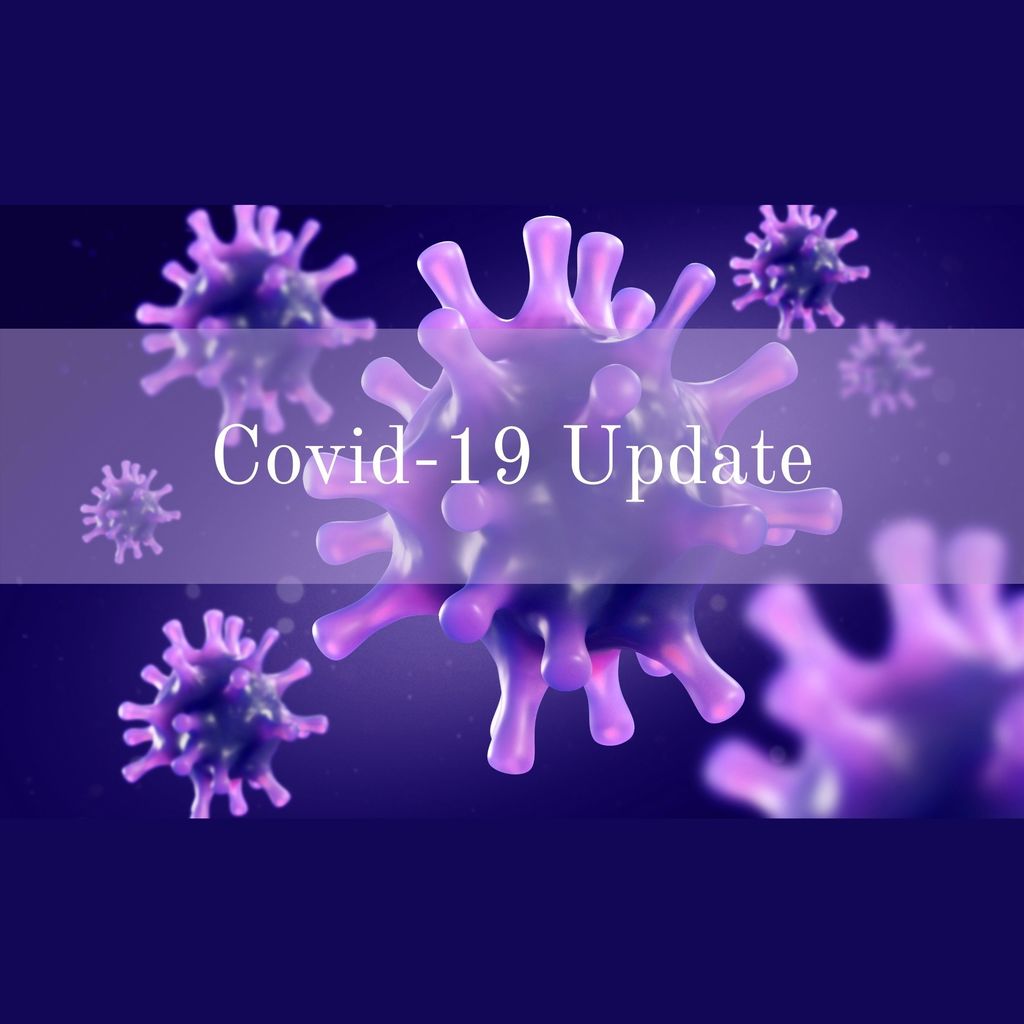 The Jr. Girls basketball game scheduled for tonight, December 10, has been cancelled. The games are scheduled as follows: 7th grade girls, 7th grade boys, Jr. Boys.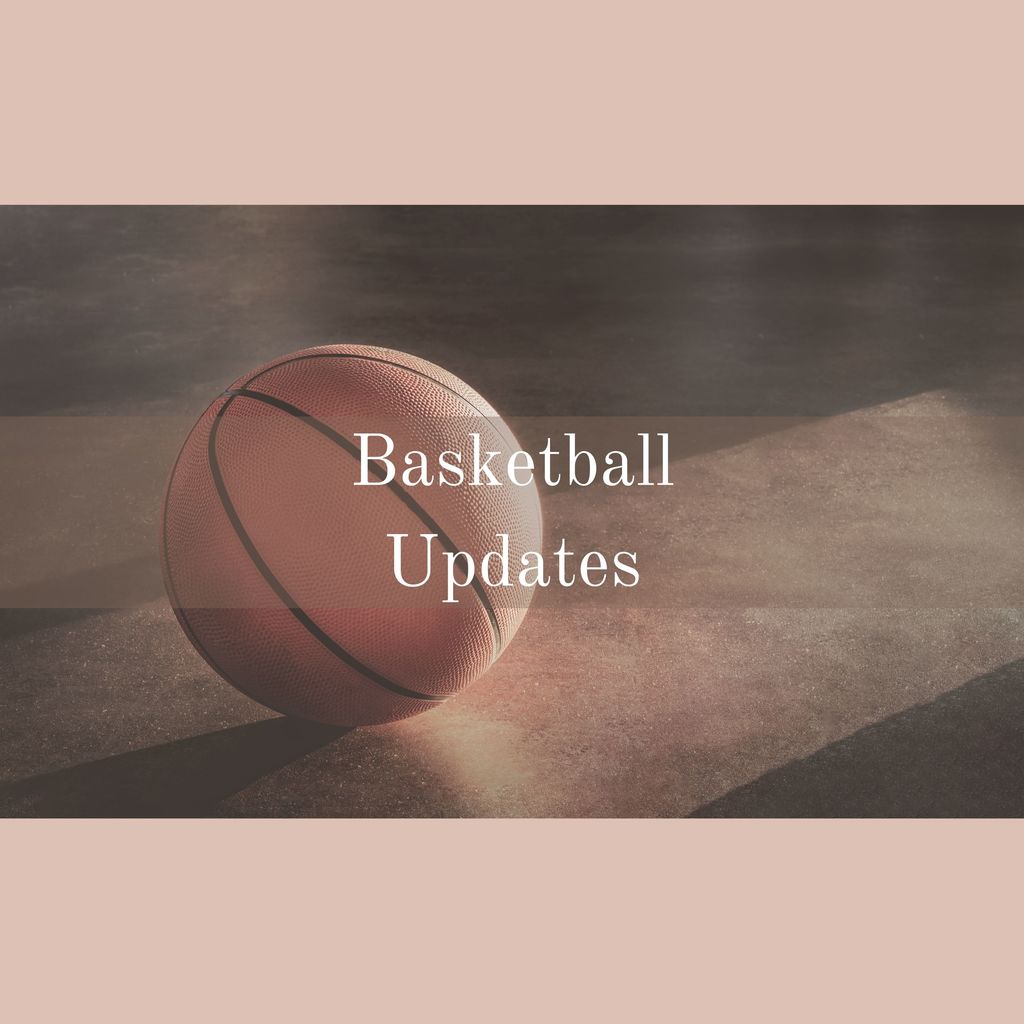 The Basketball Games at Lamar, scheduled for December 11, will be Senior Boys ONLY and will begin at 5pm. The Senior Girls game has been cancelled.