TRHS Seniors 2021 Information We want all seniors to get their work completed and pass all classes! Friday, April 30 will be the last day for seniors to attend school or do work if they have successfully passed all required classes for Graduation- unless seniors are currently enrolled in a concurrent credit course and/or Virtual Arkansas courses. The following information is the timeline for seniors with Virtual Arkansas courses in their schedules. This pertains only to the Virtual Arkansas Course(s) in seniors' current schedule: Monday, May 3, 2021: All non-concurrent credit seniors 4th 9 weeks graded work to be turned in by Close of Business (COB) - 3:30 pm Tuesday-Thursday, May 4-May 6, 2021: Semester exam window for all non-concurrent credit seniors Monday, May 10, 2021 - 8:00 am: Official non-concurrent credit senior 2nd Semester Final Grades Seniors taking AP English Lit with Mrs. Lisenbey are required to attend AP English Lit testing on May 5th at 8:00 a.m. Seniors taking concurrent credit coursework must continue to follow the Virtual Arkansas Concurrent Credit Courses through to completion of final exams. Any senior with failing grades in any TRHS required class will have until Wednesday, May 12 to get work completed and a passing grade. Virtual Arkansas coursework, however, is due May 3, 2021. Graduation Ceremony will be on Friday, May 14 @ 7pm @ TRSD Football Stadium (the graduation ceremony is for all TR seniors in good academic standing) Students who do not meet all of the graduation requirements will not be allowed to walk in the graduation ceremony! Please take care of business and make sure you are passing all of your classes!
The varsity softball game at ATU against Greenland has been moved up from tomorrow night to tonight, March 31.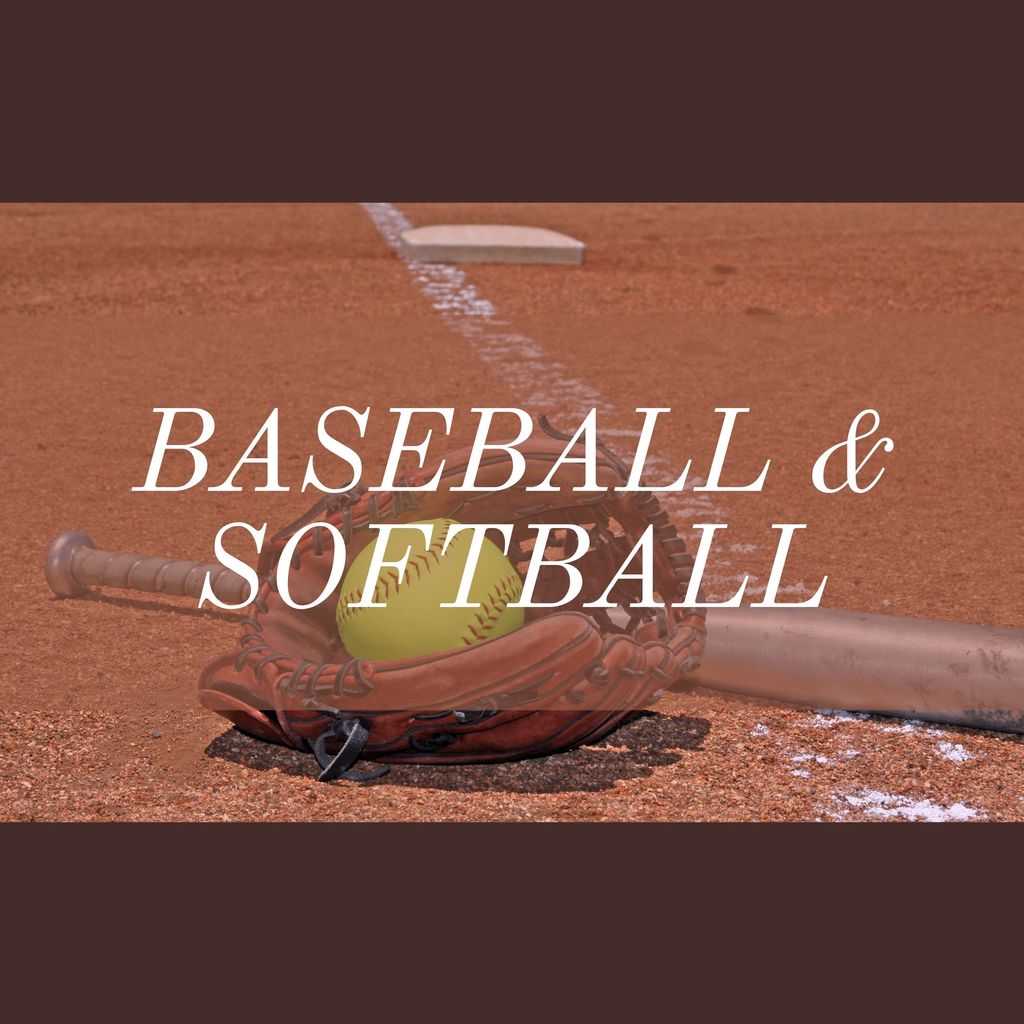 Tonight's, March 29, softball game against Hector has been canceled.
Important Information from the Two Rivers School District - Due to expected widespread power outages tomorrow in the Two Rivers School District, school will be conducted virtually Friday, March 19. There will be no on-site learning, so all students must sign into their classes online in order to be counted present at school.
There will be no gate admission fee or concessions at this afternoon's (March 18) home softball game at 4 against Danville.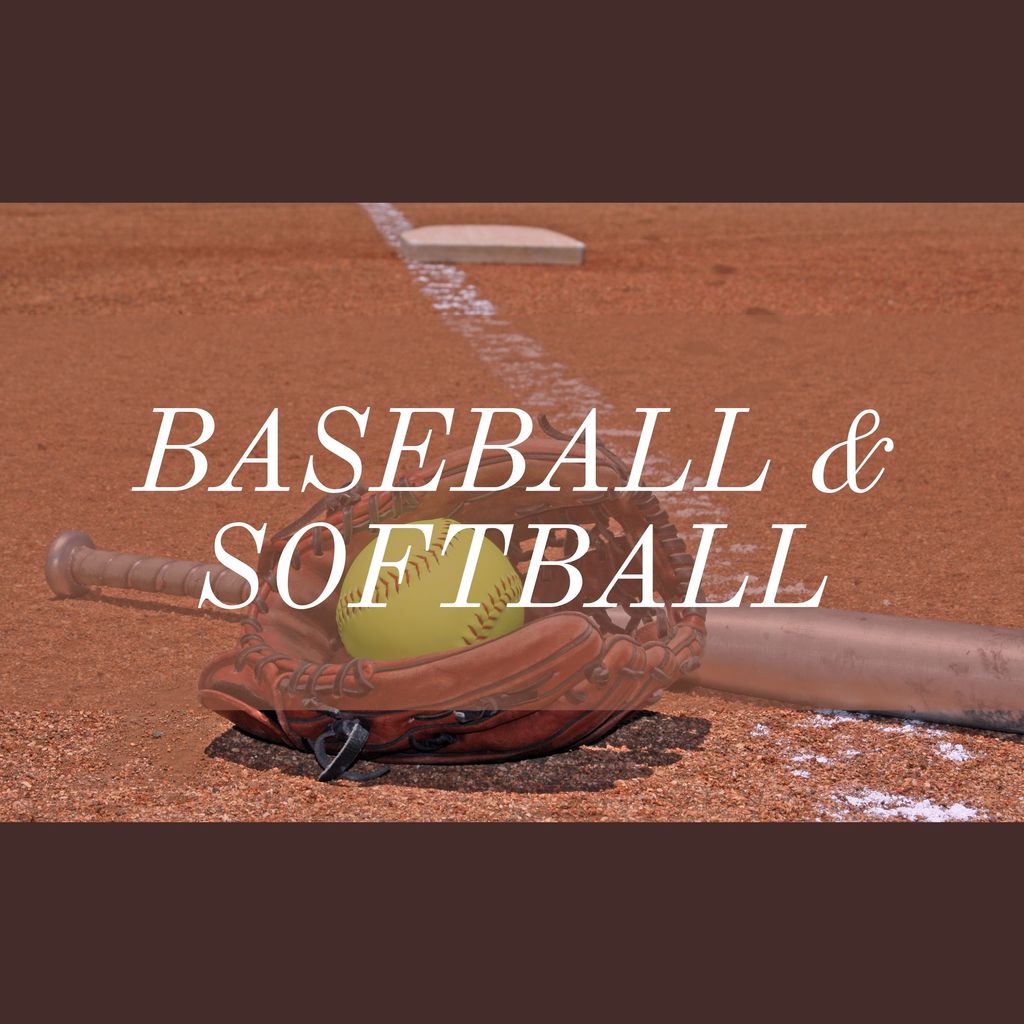 The Baseball game scheduled for Thursday, March 18, against Guy Perkins has been canceled.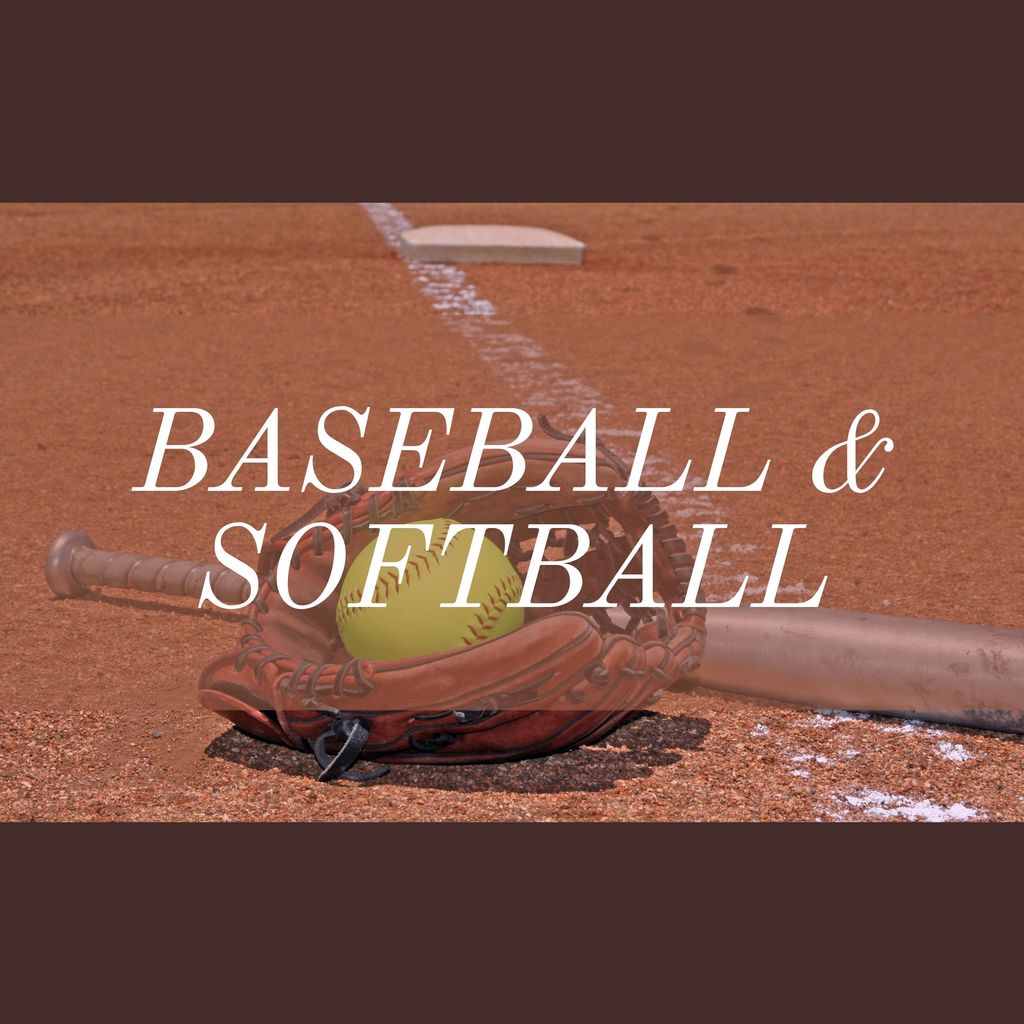 Both the baseball and softball games scheduled for today have been canceled.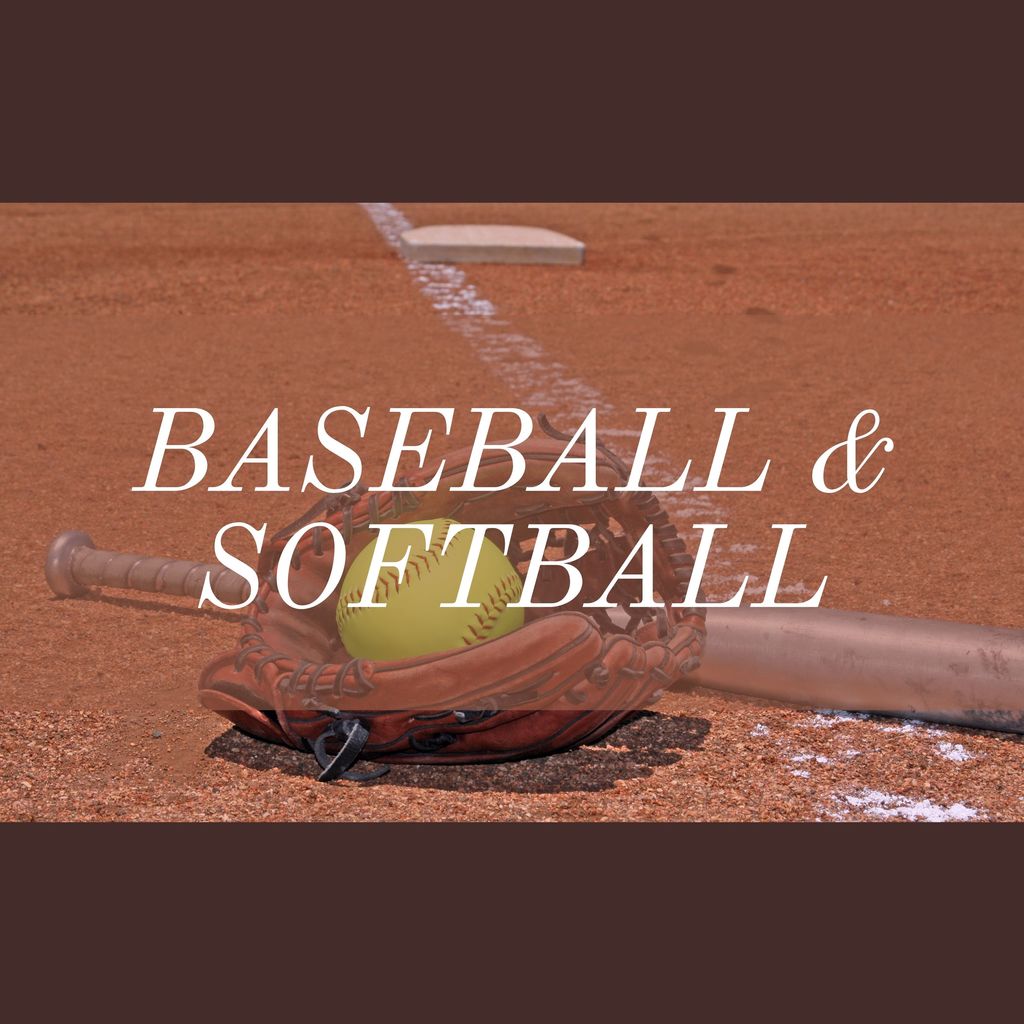 The Two Rivers School District would like to gather feedback from our parents/guardians about the upcoming school year (2021-2022). The Two Rivers School District will be offering two options for learning this next school year. The first option is for students to physically be back in the classroom everyday. The second option is for the students to be completely virtual. This option would have to be approved by a building level principal based on several criteria which will be addressed in detail as the plan is finalized. The Two Rivers Administration would like to know which option our Gator parents/guardians would like for their children. Please complete this survey by Friday, March 15, 2020. The purpose of this survey is only to gather information as to the needs of our students. Please click on the link below to take the survey:
https://docs.google.com/forms/d/e/1FAIpQLSesYxTajT7JjrPn_UN9Og9gfsIpxz1tkLBhZFPcneIyDi9ubA/viewform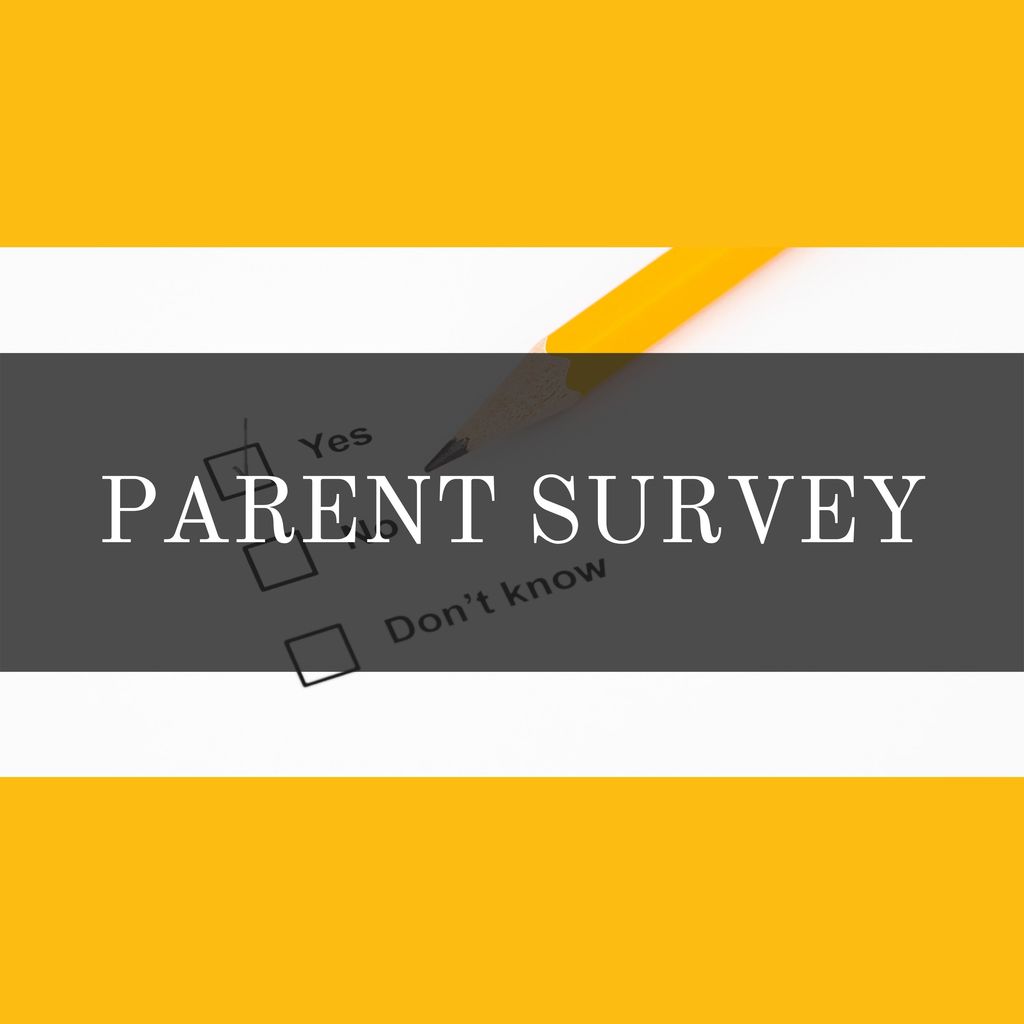 Tomorrow's baseball game scheduled for March 9, has been cancelled. No make up date has been scheduled at this time.
Today's baseball game against JC Westside has been rescheduled. It will be played this Friday at 4:00. Please note, tonight's softball game vs Booneville will be played at home.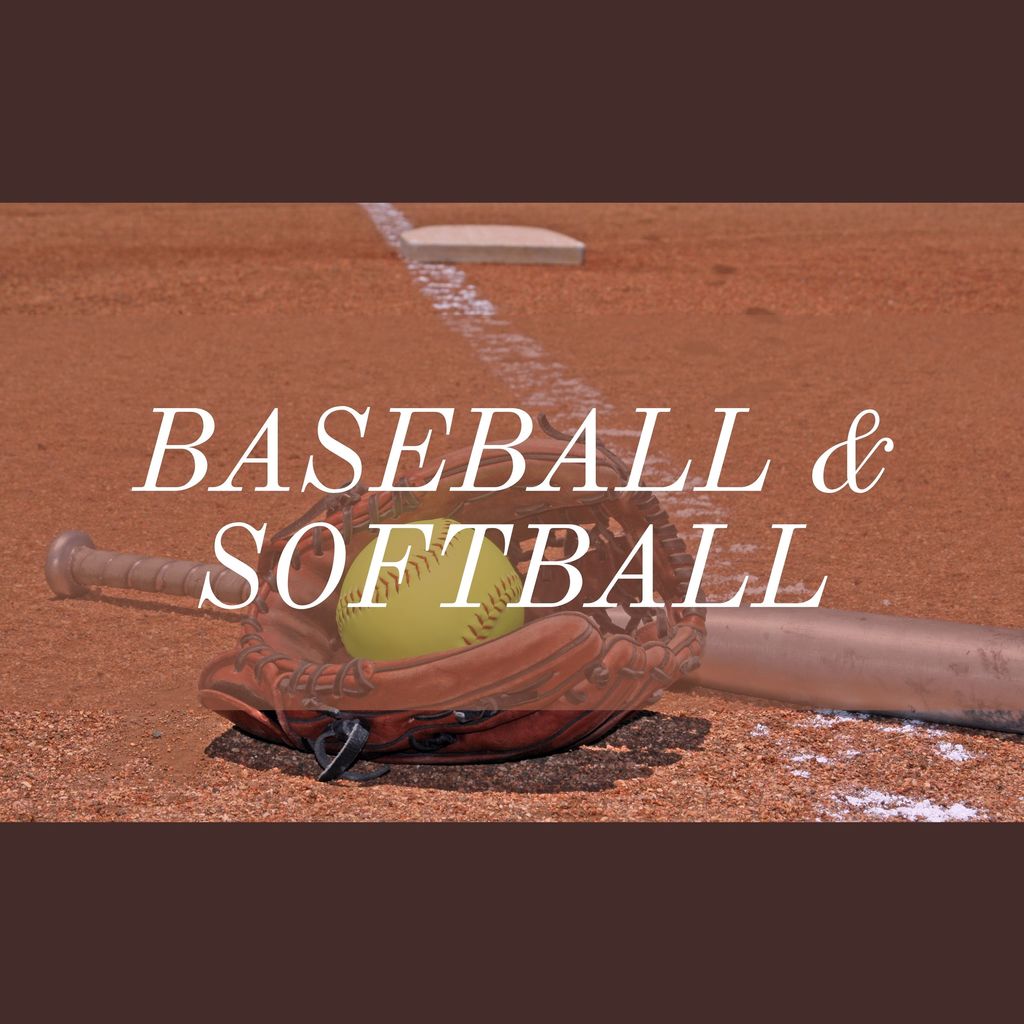 Important Information from the Two Rivers School District - Due to water issues, the Two Rivers School District will conduct school virtually tomorrow, March 5. There will be no onsite learning and all students must sign into their classes online in order to be counted present at school.
New: How to order Sports Pictures Students can have their individual picture made and they will get a proof sheet to order from. If parents want to order before picture day they can go to mylifetouch.com and use this code EVT9SWFSX This is for Sport Pictures only. Pictures will be taken on Tuesday March 9. We will start Sport pictures right after we are done with Spring Pictures. If you have any questions please contact
hurleyj@trgators.org
Thank you Mr. Hurley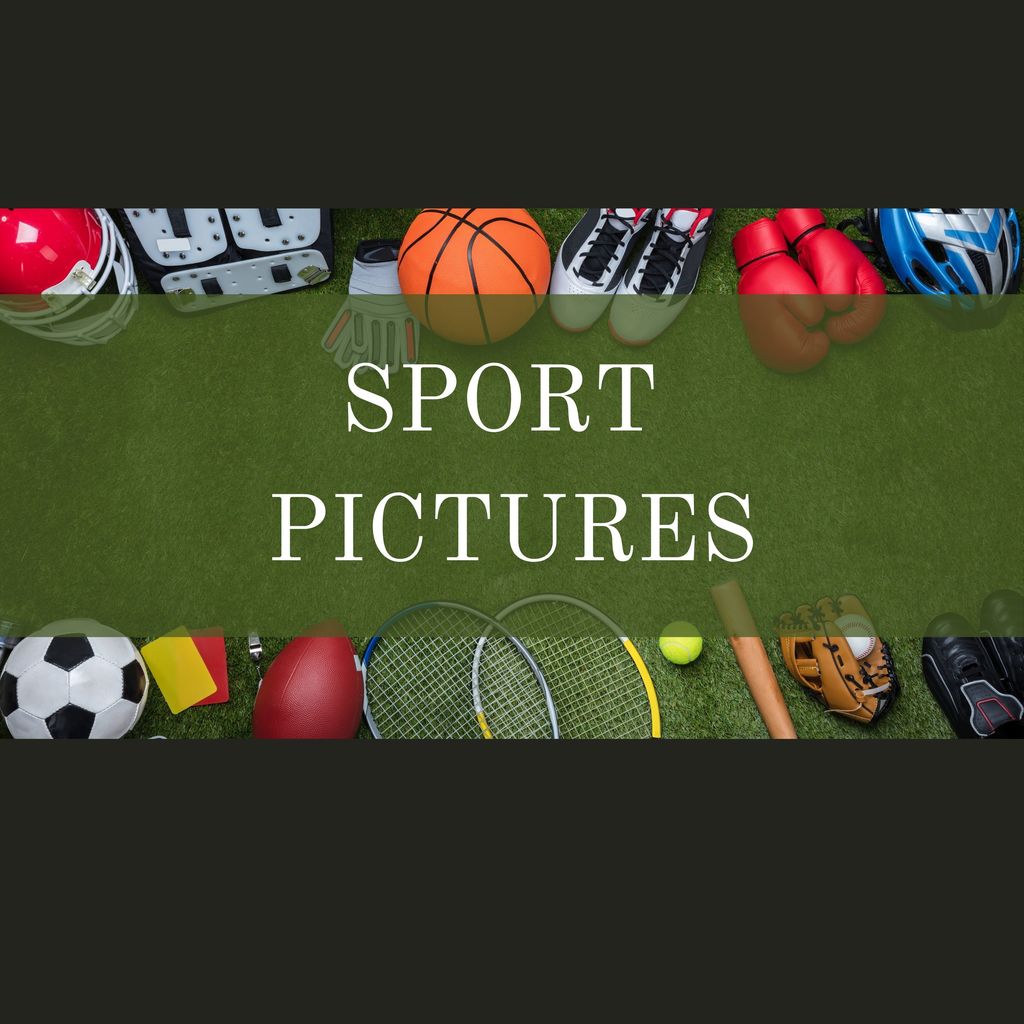 The opponent for Thursday's softball game at home has changed. We will be playing JC Westside starting @ 4.
Virtual Parent Teacher Conferences @ Two Rivers on Thursday, March 18. School will dismiss early at 1:30 PM. Parent Teacher Conferences will be from 2pm-6pm or 3pm-7pm. Teachers here at school will do conferences from 2pm-6pm. Teachers who go home that afternoon will do conferences from 3pm-7pm. If a parent has trouble connecting with a teacher or a technology issue that evening, they need to call the school at 1-833-272-8773 and ask for Mrs. Whitlow. She will be in her office during the Parent/Teacher Conferences to help our parents and/or students.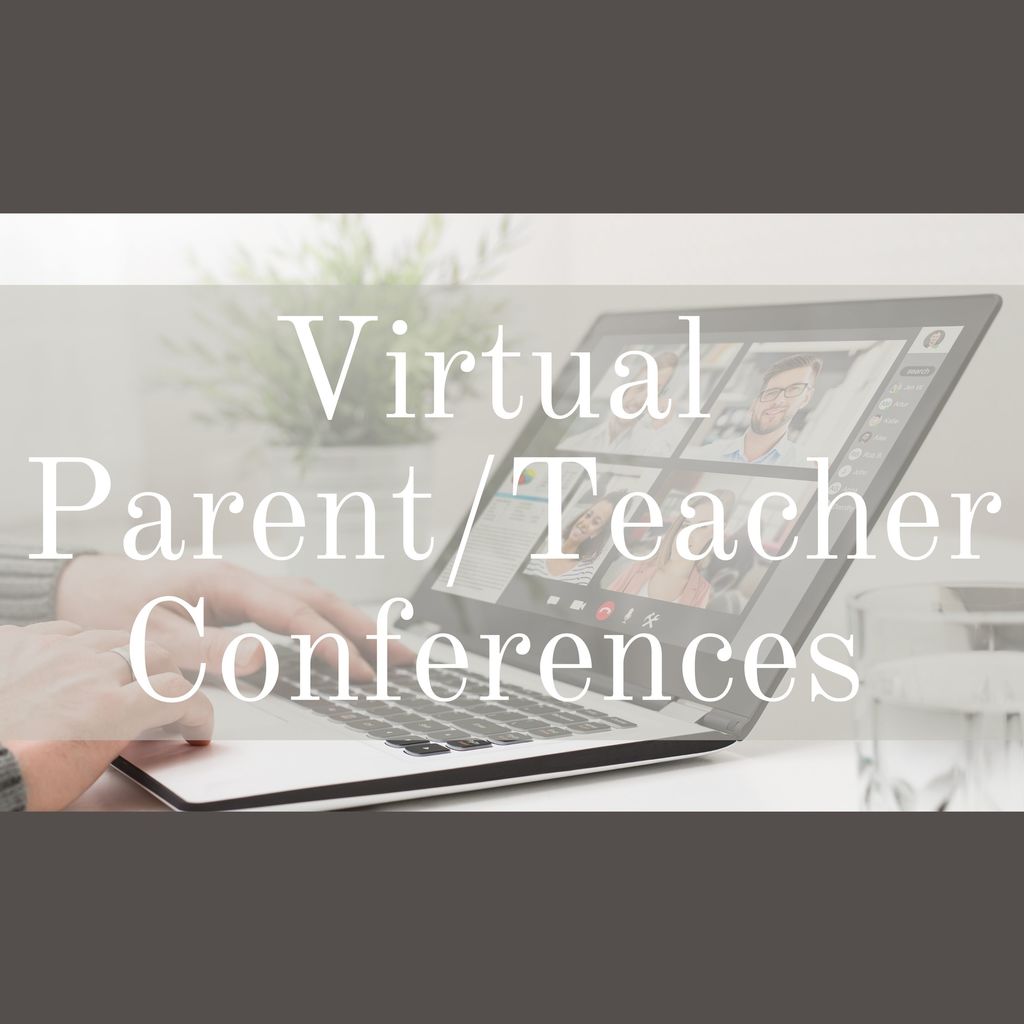 Spring and all Sport Pictures will be on Tuesday March 9. You should have received a picture order form from your English teacher. If you still need a picture form please see me or pick up one from your English teacher or the front office. You can also order online at mylifetouch.com using your Picture Day ID: EVTV8FN9C We will call for your sport on Tuesday about 20 minutes before you need to have your picture. This will allow for players to get dressed into the uniform that your coach has instructed you to wear for the picture. The easiest way to place your picture order is online at mylifetouch.com using your Picture Day ID: EVTV8FN9C Thank you, Mr. Hurley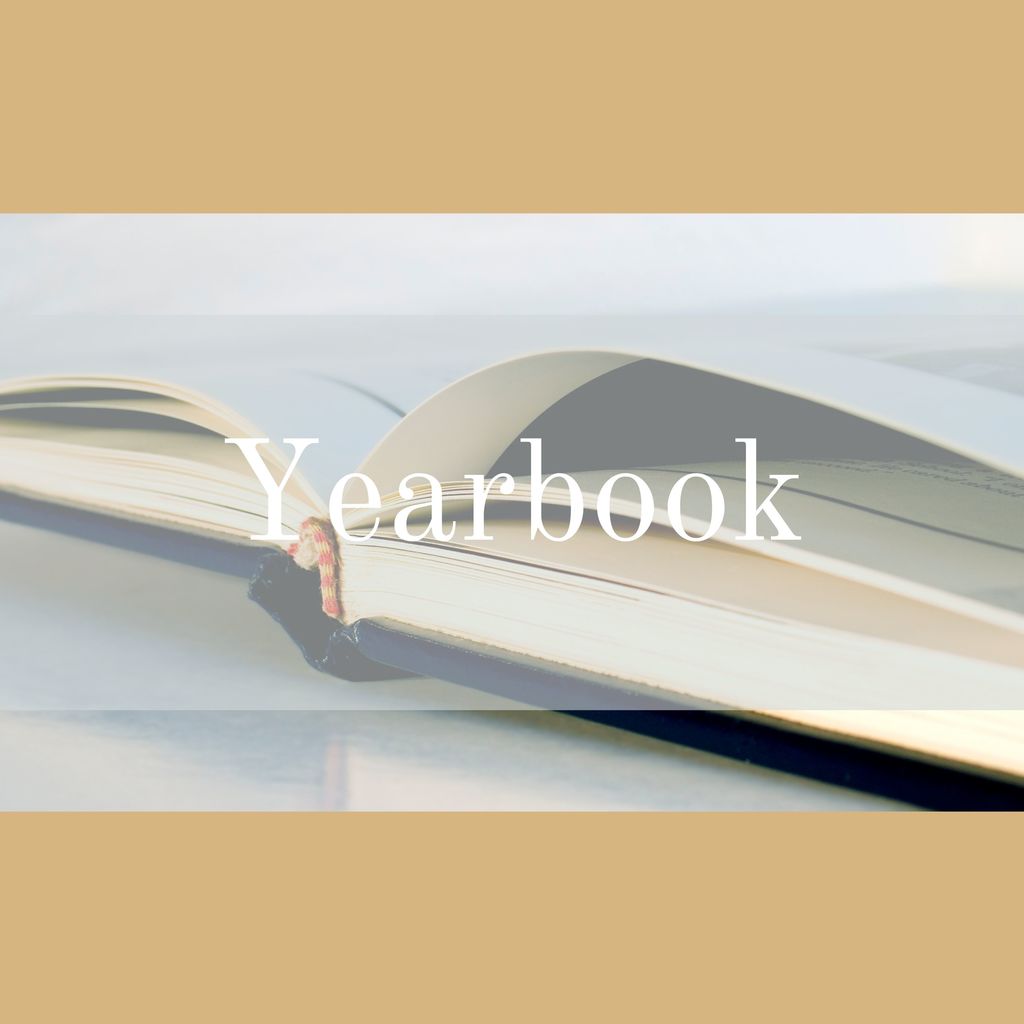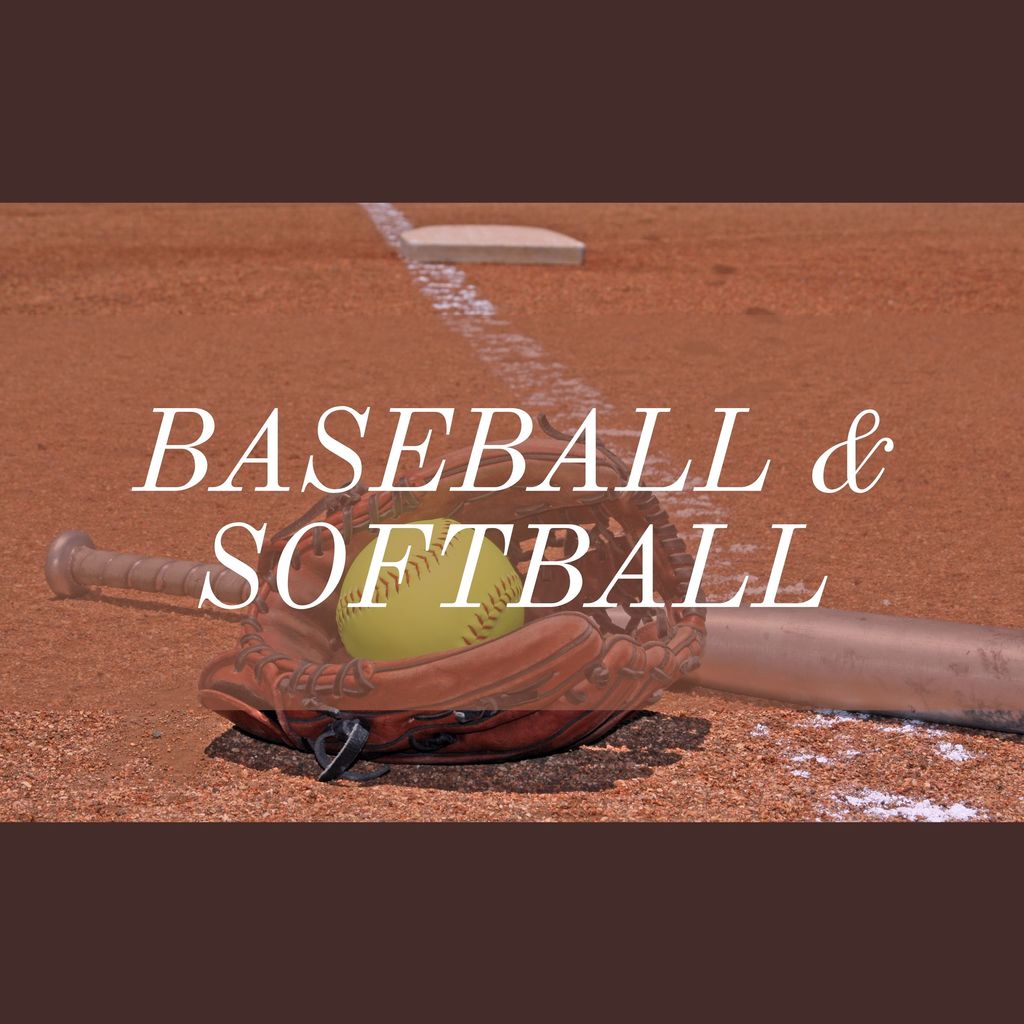 The Two Rivers School District wishes to express our most sincere condolences to our friends in the Danville community. Words cannot adequately voice the heartache this causes all of us. It is with heavy hearts that we are hoping and praying for peace and comfort during this grievous occasion.
Entrance to all baseball/softball games will be through the football gate and there is a $5 admission for all home games. Two Rivers Girls Softball will host Centerpoint today, March 2, at 4pm.